Downtown Parking Ambassador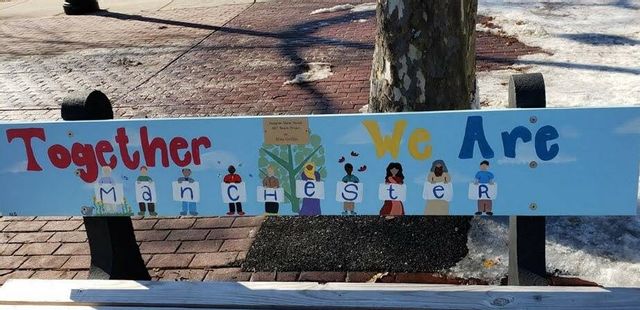 Parking Enforcement Constable
Downtown Manchester Special Services District is seeking to hire a friendly, customer-service-oriented, physically active individual to manage parking Downtown.
This person will serve as a Parking Enforcement Constable by monitoring Downtown parking and enforcing regulations by issuing tickets. A parking enforcement constable is an employee of the Downtown Manchester Special Services District that is authorized by the Town Manager to issue parking tickets.
This role also serves as an Ambassador for Downtown, representing the Downtown District to the patrons and customers.
A qualified candidate will have a customer-service background, have experience dealing with the public and deescalating confrontations, be detail-oriented, and be able to spend the majority of a 6-hour shift walking outdoors in all types of weather.
If you are detail-oriented, good with a smart-phone, enjoy interacting with others, and like racking up lots and lots of steps each day - this job might be a good fit for you!
Job posting is open until filled.
Click to read the job posting and click to view the full job description.
Interested applicants should submit a cover letter and a resume to:

Downtown Manchester Special Services District
c/o WORK_SPACE
903 Main Street, Manchester, CT 06040
Or by email to: [email protected]
Downtown Manchester Special Services District
903 Main Street, Manchester, CT 06040
Schedule: Part Time
Compensation Type: Hourly
Compensation Range: 18