Planning Ahead for Downtown Businesses
---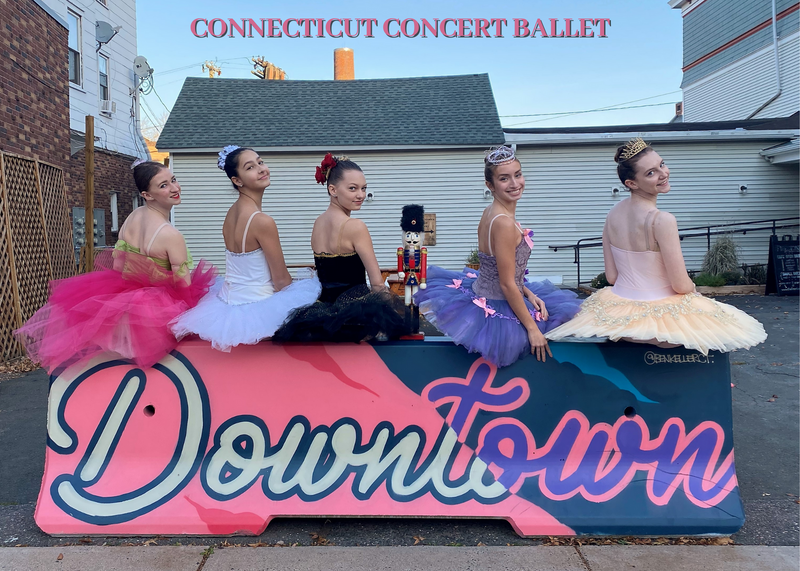 Don't let our annual fall events catch you by surprise!
It is not too early to begin planning your Downtown Scarecrow Festival entry! Let's plan to fill Downtown Manchester with some great creations this October! Register now and begin planning (or delegating!) your creation!
Trick or Treat! Saturday, October 21st will bring costumed fun to Downtown Manchester! Plan ahead to have extra hands available to pass out candy or host a fun activity that afternoon. Be ready to capture the attention of the foot traffic and spread awareness of your business! If you do not have a Main Street storefront, you will be welcome to join us on the sidewalk for the day!
The Saturday after Thanksgiving has become "Small Business Saturday" or "Shop Small Saturday" across our nation. Here in Downtown Manchester, we host Holiday on Main to kick off the holiday shopping season with some fun and shopping to celebrate the many small businesses downtown!
Over the past 3 seasons, we have been adjusting our format, trying new activities, and growing! We are already working to plan this year's event. We would love to have more business owners and employees involved in helping plan and make decisions. If you would like to be involved, contact us right away. We would love help with planning the overall format for the day, recruiting volunteers, organizing or hosting activities, sponsorships, and more.
On the 2nd Saturday in December, WORK_SPACE is organizing an evening Holiday Sing-A-Long and indoor tree lighting event. This was a lot of fun this year, and they are hoping for more businesses to partner together to make this year's event great! Email [email protected] for more information or to get involved.
More Great Events Are Coming!
Downtown Manchester is also home to other great annual events that have become beloved traditions in the community. While not organized by the Downtown District, we are excited that these groups return to our streets and parking lots each year. Be sure to mark your calendar and plan to support and engage with these events.
Off Main Experience
Beller's Concert Series
Silk City Fest
Cruisin' on Main
Manchester Road Race
Photo: Connecticut Concert Ballet dancers have participated in Holiday on Main for 2 years!