Summer Sponsorship Opportunities for Downtown Members
---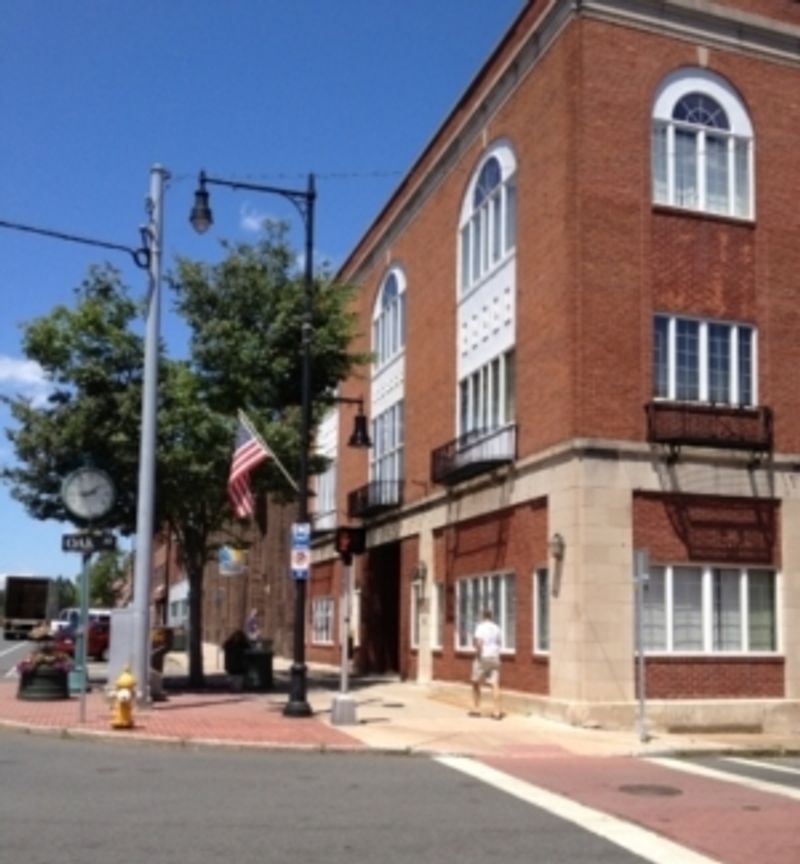 Help us fund our activities, events and marketing efforts!
We will do our best to thank and promote our sponsors as often as possible - on our website, social media, and printed publications!
$1,000 Butterfly Stroll Sponsor - The Firestone | Art Studio & Cafe
$1,000 Scarecrow Festival & Fall Sponsor - AVAILABLE
$1,000 Holiday on Main Sponsor (Small Biz Sat.) - AVAILABLE
Summer Sponsors: $100, $250, $500 Levels
$100 - Business Name listed in Text Only (Unlimited Available)
$250 - Business Logo on promotional materials (Unlimited Available)
Give-Back Events
We invite you to host a give-back event (fundraiser) to benefit Downtown Manchester. Contact us to discuss your ideas!
$500 - Business Logo (large) on materials, Designation as 2nd Saturday Sponsor of the Month (4 Available- June to September)