Downtown Calendar : List Your Events!
---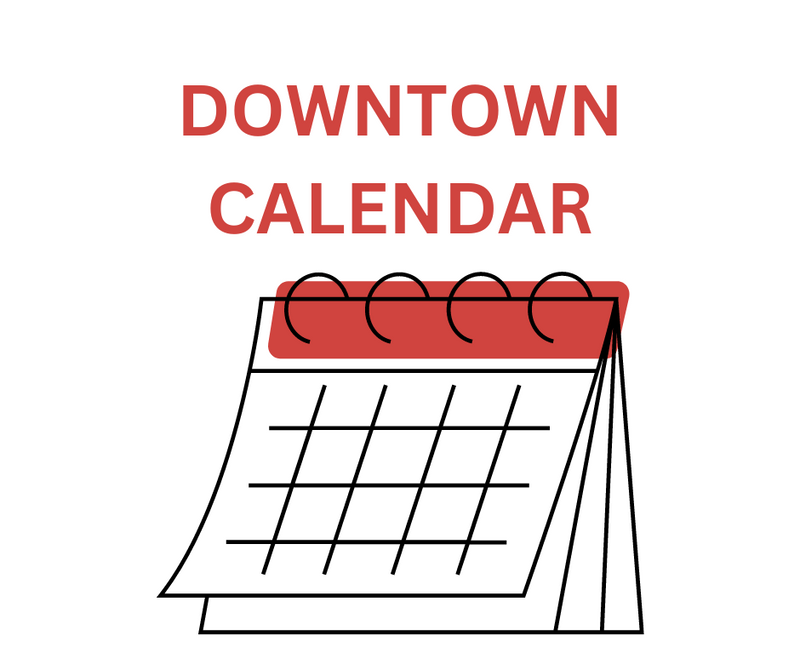 We want our Downtown Manchester calendar to be a one-stop-spot where friends can view all things happening in and around Downtown Manchester!
It is easy to post your events to our calendar! Need help? CLICK HERE to watch our short video series of setting up your account and posting events (and more!)
Want to help promote our events? You can easily embed our calendar onto your website!
Reminder:  Please do not post daily event posts for deadlines or for ongoing daily classes, etc.  This can clutter the calendar.
Instead, please:
* Use the "deadlines" feature to post deadlines for things like registering for classes or signing up to participate in a program, art exhibit, etc.  Please feel free to post up to 3 deadlines as events. For example, '4 weeks until registration closes" "2 weeks to go" and "DUE TODAY". 
*Create a Blog Post about your ongoing classes / call to artists! This will post on all of the news sections of our website. 
Thank you for helping us keep the calendar up-to-date and clutter-free! Let's promote all the great things that are happening downtown!
Need help? Contact us!