Get Involved Downtown!
---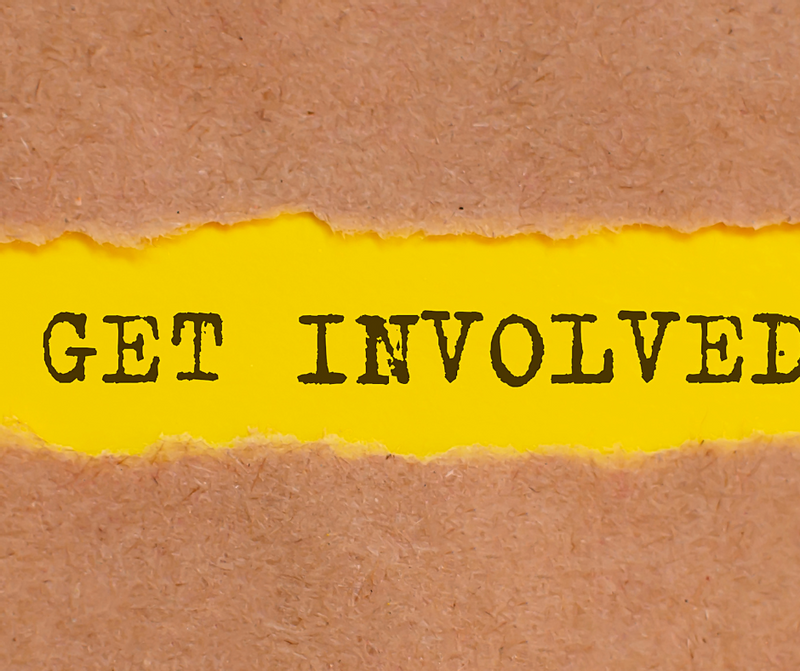 Do you love eating, shopping, and having fun downtown? Do you want to see more events? Do you have ideas you are ready to share?  We welcome your help!
Our downtown business owners are passionate about making Downtown Manchester better and better! We need volunteers, like you, to help bring their ideas to life! If you would like to learn more about how you can help, fill out the contact form below! Or, stop by WORK_SPACE and chat with Bernie, the Downtown Manager, or Stacey, the WORK_SPACE Manager, to get connected. 
(WORK_SPACE is open from 10am to 4pm on weekdays and the 2nd Saturday of each month.)
Ideas & Plans Underway:
Annual Butterfly Stroll & Art Tour with a Trolley
Build a Bouquet for Mother's Day 
Taste of Downtown
Downtown Market Day
2nd Saturdays All Summer Long
Celebrate Downtown Milestones
These are ideas that were brought to us by our business owners. The implementation of these ideas will depend on the volunteers who come forward to help plan!