Holiday on Main: Business Participation Needed
---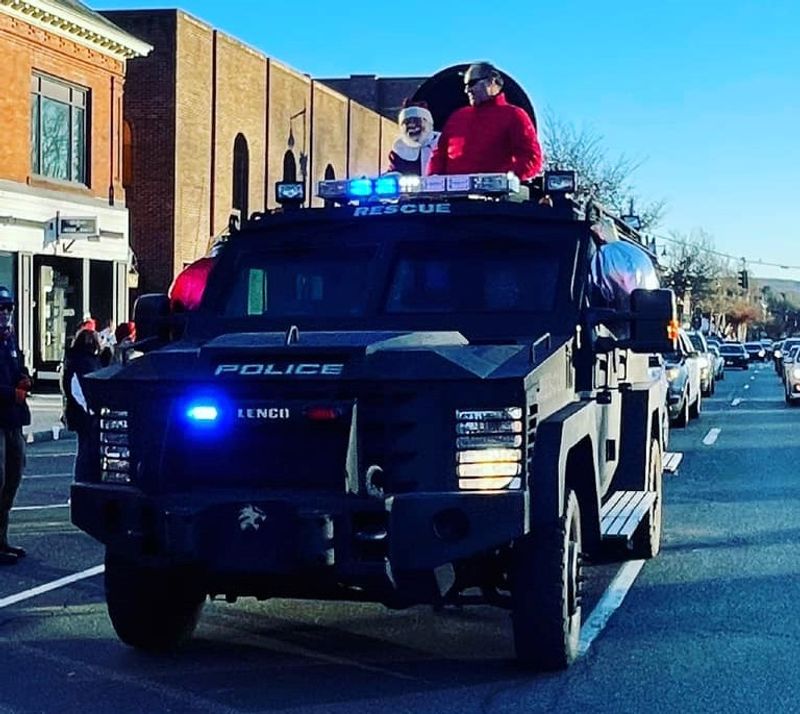 Believe it or not, it is time to finalize plans for Holiday on Main!  Plan for some downtown fun on Small Business Saturday, 11/26, from 12pm to 4pm.  The District will be organizing some special guests (Did someone say elves? Santa?), a holiday shopping challenge (Bingo!), prizes, and more!
12pm - 4pm : Forest Street Lot Activities & District Tent
- Family activities by nonprofits & scarecrow artists & sponsors
- District will be passing out the map as well as our BINGO game boards.
We are seeking businesses to donate prizes for our shopping challenge! If you have a prize to donate, please drop it off at WORK_SPACE during business hours, or contact Bernie at [email protected] for other arrangements.
2pm: Santa, Jingles, and Chuckles join us in the Forest Street Lot along with some MHS performers!
We are looking for businesses to host special activities at their locations as well.  We will promote all the activities together!  
SIGN UP NOW:
Limited Offerings:
North Pole Post Office: Silk City Coffee, Life Family Chiropractic & SPACE FOR YOU! (One location available at this time)
  Host a Caroling Spot (Electricity needed, we'd love it if you could provide Cocoa or something if possible
Host Jingles The Elf! We have hired Jingles the Elf to provide entertainment from 12-4. Jingles can read a story, pose for photos, run a craft, play games, and more! We are hoping to have 3 businesses that would like to partner with us in paying a portion of the cost to have Jingles visit their business for 45 minutes.
            12:00-12:45 - $50
             1:00-1:45    - $50
             3:00-3:45   - $50
Ideas for Everyone!
Connect with a local theatre group, school, etc. to create a special Photo-Op at your shop!
Offer free or cheap facepainting or crafts, games, etc.
Have a sale or special menu item!
Offer gift-wrapping! (Connect with a nonprofit group and you both benefit!)
Host a toy drive/diaper drive etc.
Please fill out the form below to let Bernie know what you will be doing that day.
We need to send out a Press Release by this Friday. Please sign up so that your activity can be included!