Manchester Matters Has a New Look! (Town Newsletter)
---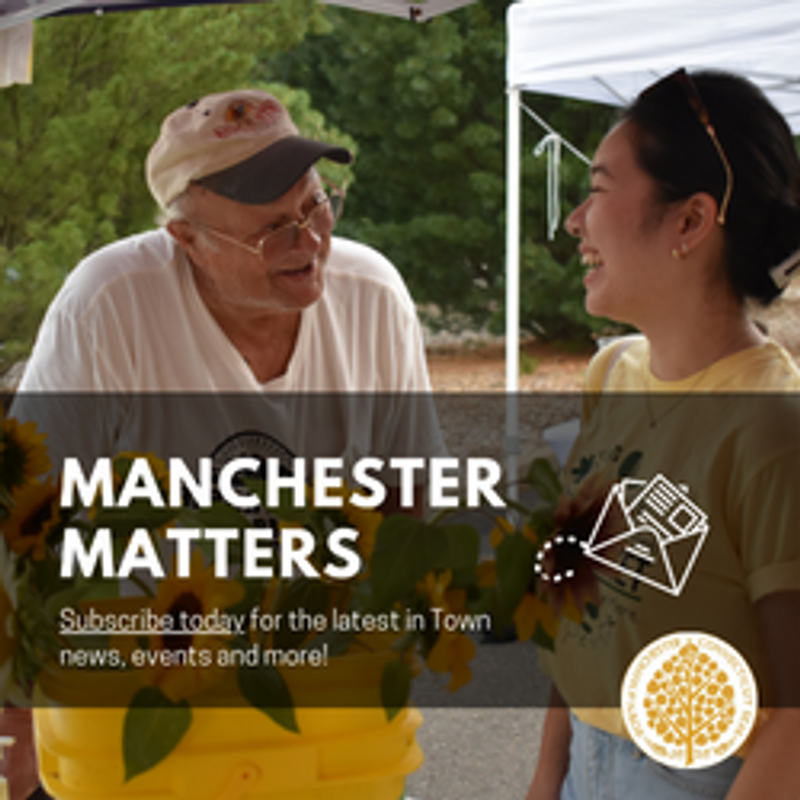 Hopefully you have all subscribed to the Downtown e-newsletter, WHAT'S UP DOWNTOWN. If not, stop what you are doing and subscribe now!
Did you know that the Town of Manchester publishes an e-newsletter as well? And, it has recently had a make over....
Manchester Matters has a new look! The Town of Manchester's e-newsletter is a great source of information for Town news, information and events! CLICK to Sign up today to receive weekly newsletters on all things Manchester.