Planning Ahead: Holiday on Main!
---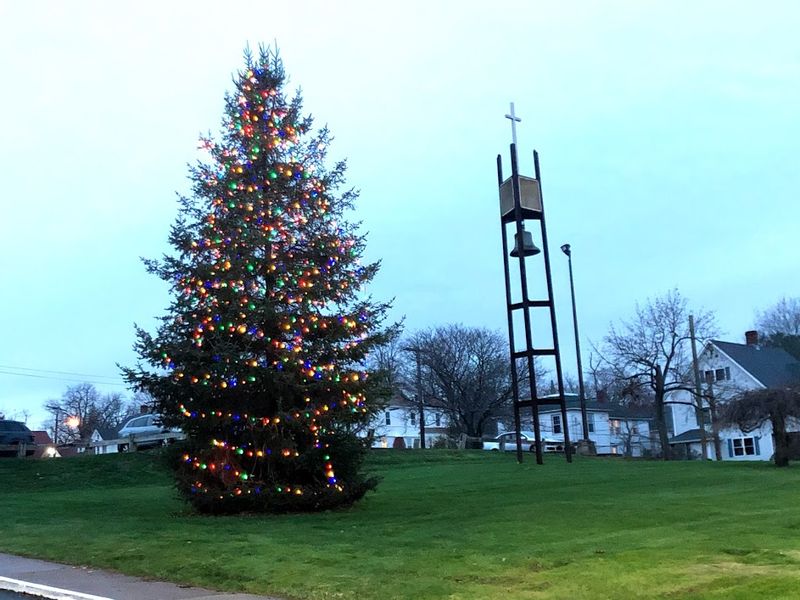 Believe it or not - it is time to plan for Holiday on Main!
This year we will be utilizing a similar format to last year.
Forest St. Lot Family Activities
Downtown Welcome Tent (Map, Contests & More)
Family-Friendly Activities by Local Businesses & Nonprofits (All Downtown Members & Sponsors are welcome!)
Downtown Map
Bring shoppers into your business by hosting a fun activity, craft, contest, game, etc.!
Succesful ideas from last year included:
Facepainting
Photo Opportunities (Meet an Elf! Cast of Nutcracker, etc.)
North Pole Post Office
Caroling & Cocoa
Custom Gifts (ie. customizing ornaments, cocoa mugs, etc.)
We already have a few groups that are interested in helping as well. For example, if you have a place that could feature a performance by  the MHS Choir or Winter Gaurd, let us know!
What will you do this year? Plan ahead and let Joy know ASAP! You can reach her at [email protected]