Sponsor Spotlight: Frame Dimensions
---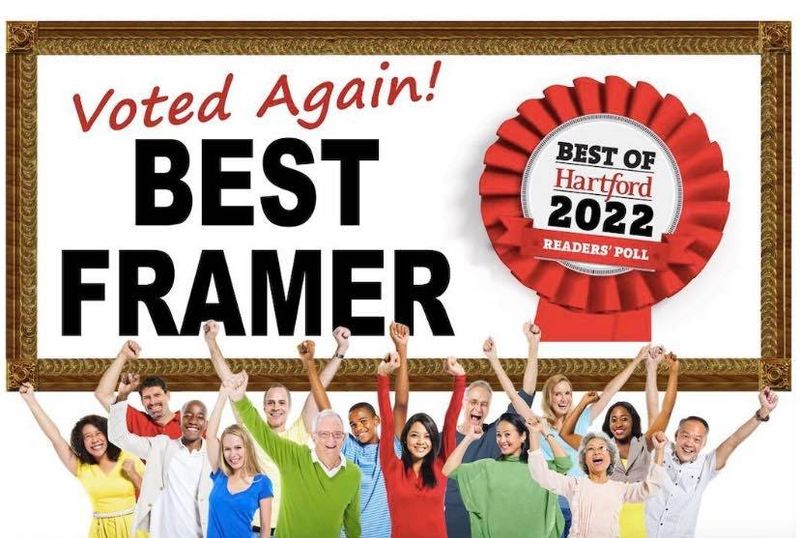 Frame Dimensions is not only a great downtown business but also a generous downtown sponsor.
" Frame Dimensions is locally owned and operated by Joseph and Susan Lipiner, with Richard McCain as General Manager of Operations. Joe & Susan were taught the same lesson early on in life: in business, the owner may be the ringleader but not the boss. The boss is the customer. Our customers hire us, promote us, demote us and pay our salaries. They can also very quickly fire us. All of our team members work in concert to provide Central Connecticut with the best value in premium quality custom picture framing, fine art and expert restoration services. We pride ourselves on extraordinary customer service and workmanship. Doing exceptional work takes an extraordinary commitment to customers. The entire Frame Dimensions team works hard at it every day. You have their pledge that they will work hard for you."
Stop by Frame Dimensions, or visit them online, to learn about the many framing, restoration, and printing services that they offer! Preserve your memories with custom displays and more!