2nd Saturday Downtown
---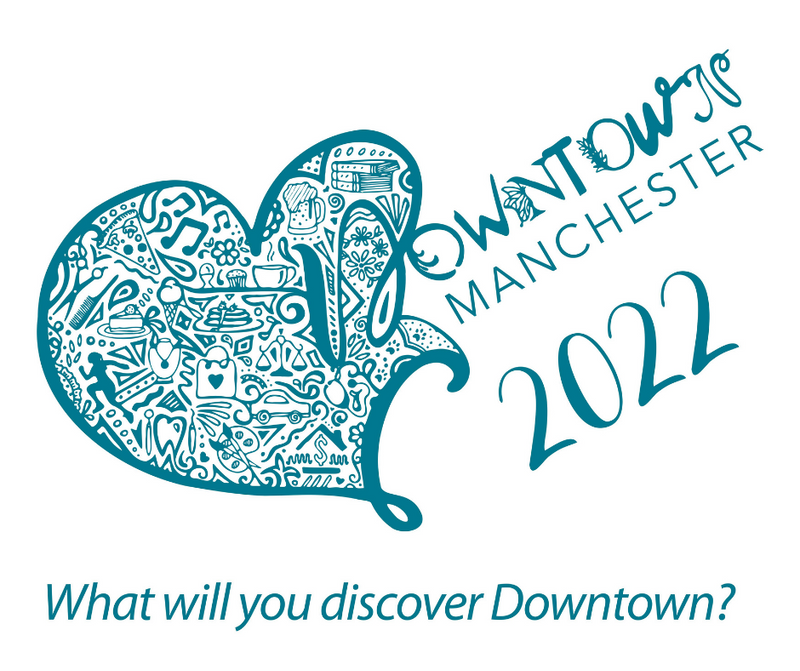 Join us downtown on Saturday, September 10th!
MACC Farmer's Market
8am to 12:30pm
Fresh produce from local farmers!
Market at 1115 Main
10am to 4pm
Outdoor Market, Free Facepainting & More!
Live Music 
10am to 2pm
Outside WORK_SPACE
Open Gallery at WORK_SPACE
10am to 2pm
Piecing it Back Together Exhibit
4th Annual Songwriter's Concert in the Park
4pm to 8pm
Original performances by local songwriters! 
10% Off Sale at Grateful Headshop

12pm to 8pm