2nd Saturday in August (8/13)
---
The 2nd Saturday of the month is a great time to be downtown! Check out what is happening in August!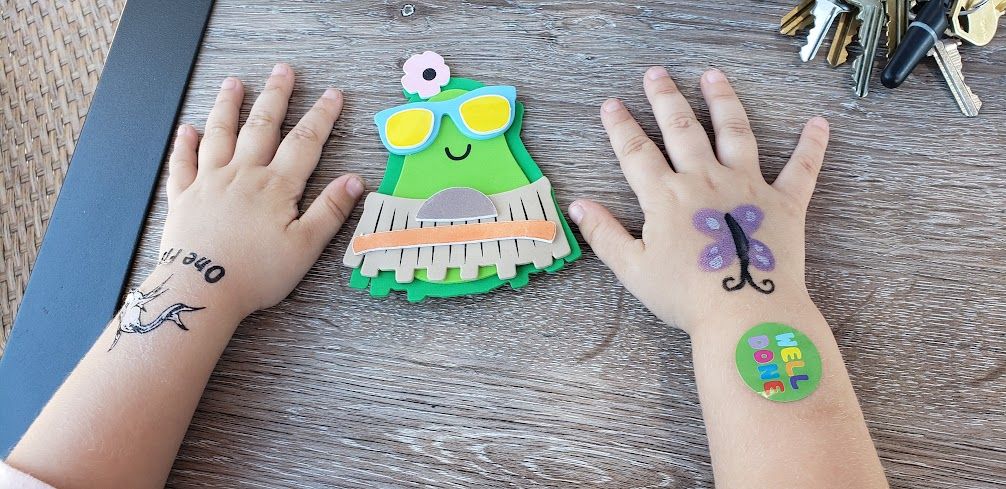 Shop, Save, Explore!
Downtown Welcome Table
at WORK_SPACE from 10am to 1pm
Stop by to pick up a map, and learn how you can win!
It's Okay to Not be Okay
Well-Being Workshops at WORK_SPACE
Beginning at 10am
Imagine Presents: Live Music 
WORK_SPACE from 10am to 2pm
Local musicians, organized by Imagine Main Street
MACC Farmer's Market 
Forest Street Parking Lot :  8am to 12:30pm
Shop for produce from local farmers!
Gallery Exhibit & Open House
Art Demonstration
WORK_SPACE, 10am to 2pm
Artisan Market

The Market at 1115 Main
at The Firestone | Art Studio & Cafe
Saturday AND Sunday 10am to 4pm
Large Outdoor Market
Free Facepainting 
Kids' Craft Available


Rock Painting
at Silk City Coffee
9am to 11am
Organized by The Cornerstone Christian School
Grand Opening of Penny's Place
8am to 10am Free Slice of Cake
While supplies last.
Make Your Own Planter

Little Bird Clay Co.
2pm to 3:30pm
Pre-Registration Required, $45, Ages 12+
Save 10%  with Code: MANCHESTER
10% Storewide Sale at Grateful Headshop
30% Off Select Items at Creative Notions
10am to 5pm
Thank you to our Sponsors!
John Boyle Decorating Center
DAS Repair Group
The Firestone | Art Studio & Cafe
Silk City Coffee
Manchester Adult & Continuing Education
Urban Lodge Brewing
Mulberry
Creative Notions
Grateful Headshop
Connecticut Valley Coin
Sweet Pepper


You Can Win!
Stop by the Welcome Tent outside WORK_SPACE between 10am to 1pm to enter to win!
FAQ
Where can I park?
Park in ANY colored lot ALL DAY for FREE! Lots are free every Saturday all summer long! Parking lots can be accessed from Pearl Street, Bissell Street, Birch Street, Oak Street and Maple Street.
Where Should I start?
That's up to you! Maps and summer guide books are available at the Welcome Table at WORK_SPACE.
Who is organizing these events? 
Each participating business has organized its own event!