Prizes Requested
in
Constituent News Only
---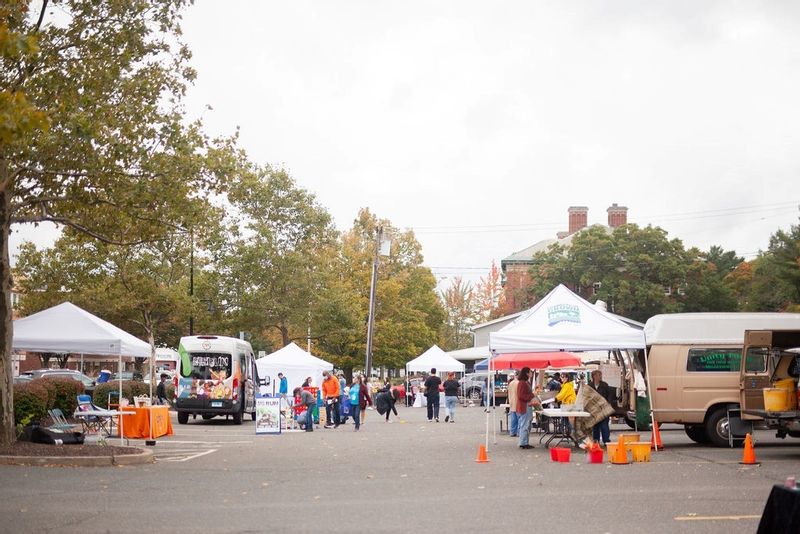 Everyone loves a give-away and a chance to win a prize!
Our Butterfly Stroll is THIS FRIDAY.  We will be giving away some prizes at the expense of our summer marketing budget.
However, we'd love to offer some items or gift cards from you! Items are especially fun to display. 
If you are interested in donating something for a prize, please contact the Downtown Manager ASAP and Joy will arrange to pick it up this week. The sooner we have your prize, the sooner we can promote it and thank you on Social Media!
Thank you!