---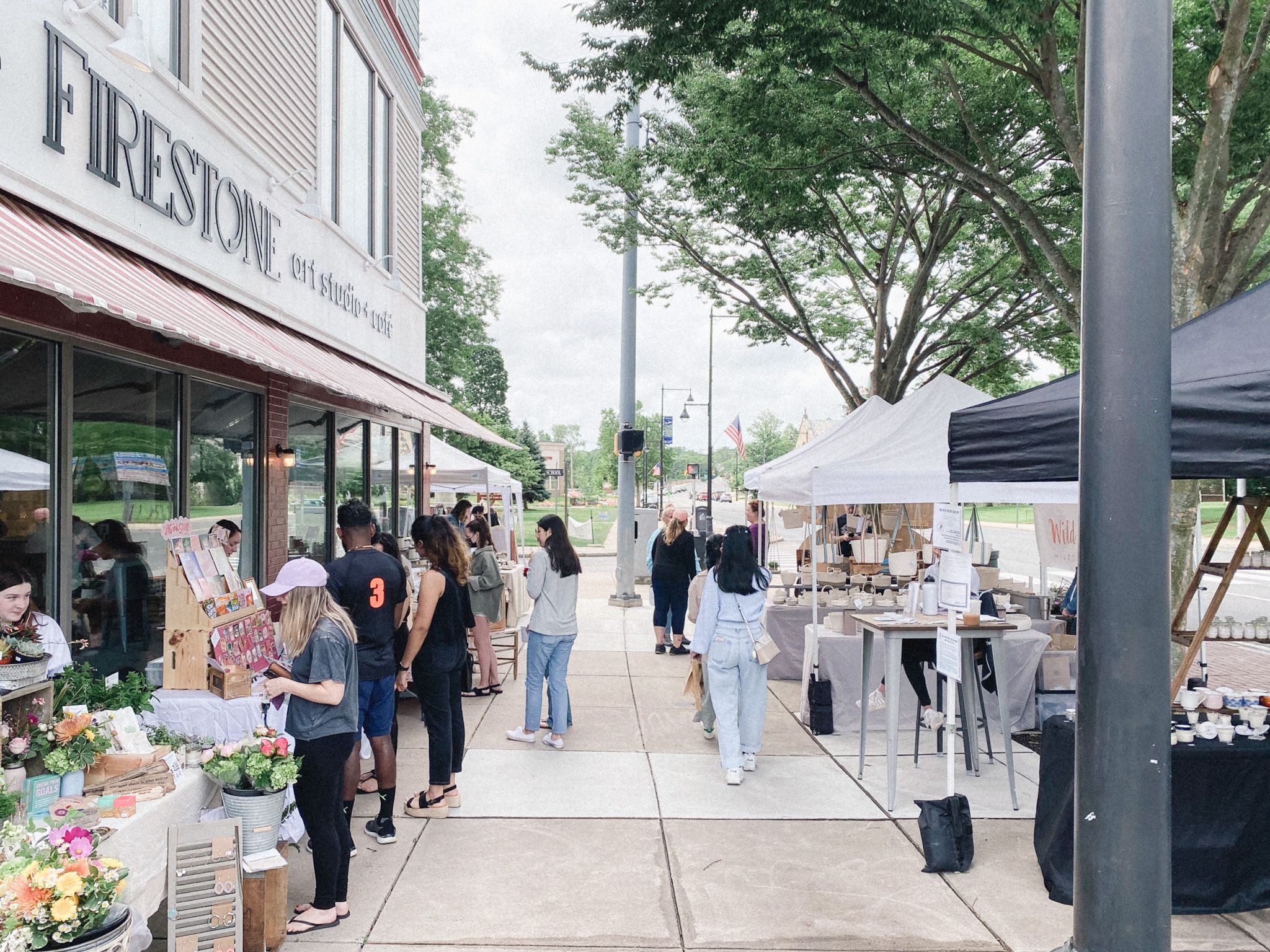 Head to Downtown Manchester for 2nd Saturday Downtown this weekend!
Plan to visit WORK_SPACE on Saturday, April 9th, from 10am to 2pm to view the gallery exhibit "Blank Canvas: Inspiration." You can shop from the Gallery Shop and tour the co-working spaces while you are there. At 10:30am the staff will be hosting "Social Media Breakdown: Marketing Workshop for Artists."
This weekend The Market at 1115 Main will return to Main Street! Visit The Firestone | Art Studio & Cafe on Saturday AND Sunday from 10am to 4pm to shop from local artisans at this outdoor market!
Got Cookies? You can! Stop by the Manchester Mall at 811 Main Street to buy your GIrl Scout cookies this Saturday from 10am to 4pm!
More Fun Coming Soon!
This Saturday is just a small taste of the FUN and activities that are coming up on 2nd Saturdays Downtown all summer long! Next month, our Butterfly Stroll on May 14th is going to be HUGE!