Commissioner Meetings Return to In-Person
---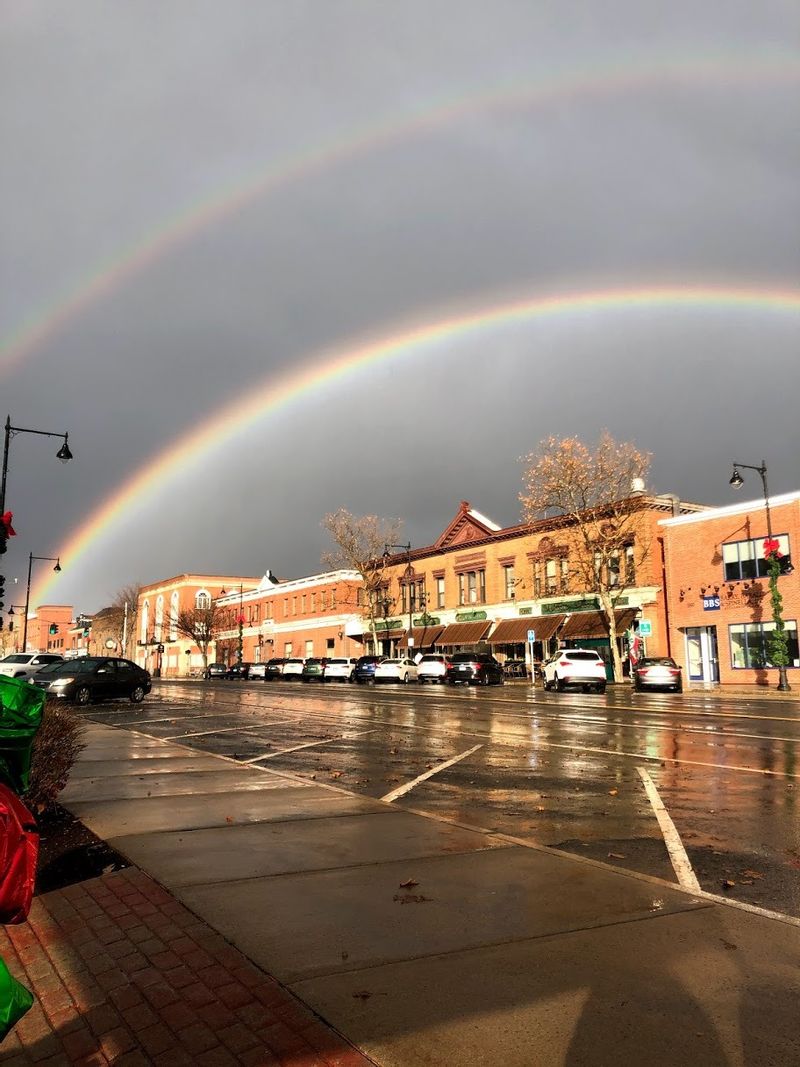 The Downtown Manchester Special Services District is managed by an elected group of volunteers, the Board of Commissioners. The Commissioners are your neighbors - property owners and business owners - that volunteer to serve the needs of Downtown Manchester.
The Commissioners meet on the 2nd Wednesday of each month at 8am. All meetings are open to the public.
We are excited to announce that beginning April 13, 2022, we will return to in-person meetings. Meetings will be held at WORK_SPACE located at 903 Main Street in Manchester.
If you have any questions about upcoming meetings, email our downtown manager at [email protected].