Welcome to the Board, Sophia Dzialo!
---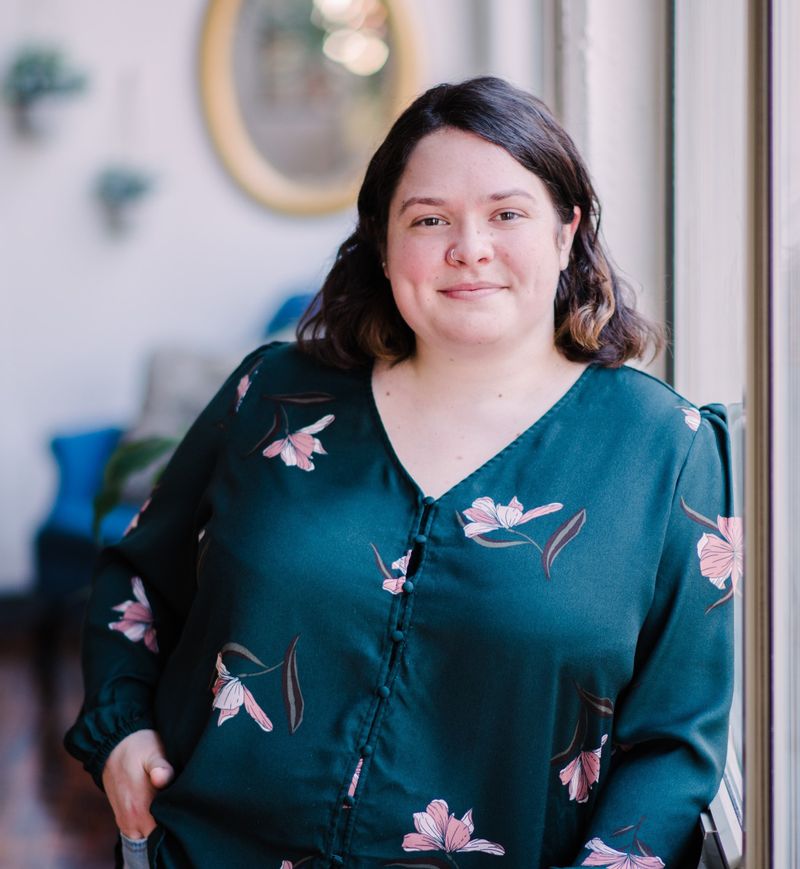 According to our ordinances, the Board of Commissioners is tasked with filling mid-term vacancies that arise. We thank Bob Sulick, of Mulberry, and Beth Stafford, of MACC for their service. Each of these commissioners has recently stepped down from serving on the Board.
At the February meeting the Board of Commissioners appointed Sophia Dzialo, of The FIrestone | Art Studi & Cafe, and Ryan Fagan, of Urban Lodge Brewing, to fill these vacancies for the remainder of the term which ends in May, 2022 at our election meeting.
Sophia is the small businesses owner of The Firestone | Art Studio + Cafe on Main Street. She began working in the arts at The Claypen, while attending highschool. After pursing a business degree in Boston, Massachusetts she developed an LLC and made plans to start her own, small business in the future. In the final months of her senior year, Sophia purchased The Claypen, in West Hartford, CT. After 2 successful years, business grew and Sophia opened the second, sister-location right here on Main Street in Manchester. The Firestone | art studio + cafe opened in November 2019. Similar to The Claypen, it showcases paint your own pottery, but also added glass fusing, wheel throwing, canvas painting, wood/board sign painting, and a full-time cafe.
Sophia is grateful for the opportunity to serve on the Board of Commissioners and work with like-minded individuals to help Downtown Manchester to continue to grow.