Create for a Cause: Love Local Event
---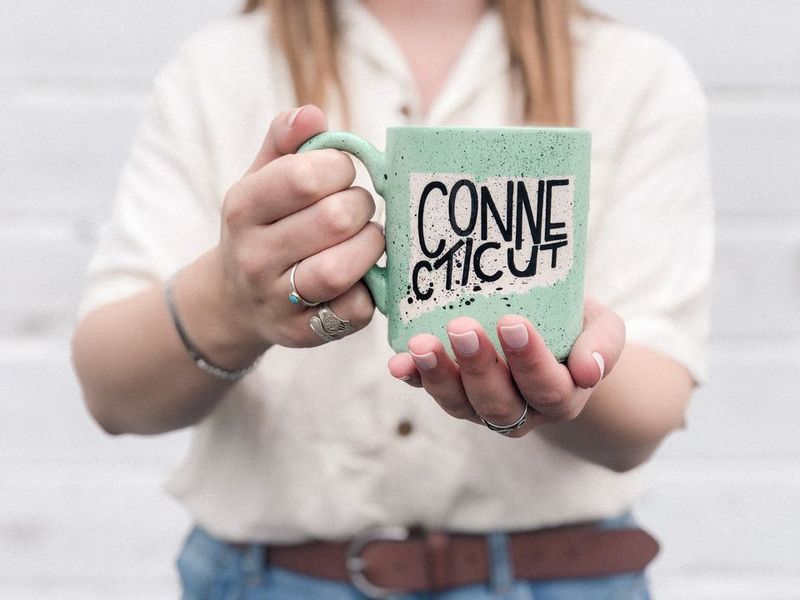 We are thrilled that The Firestone | Art Studio & Cafe is supporting Downtown Manchester in this way! Mark your calendars and be sure to register! 
Join The Firestone in support of Downtown Manchester while having a fun evening with your very own DIY Pottery Mug!
A portion of the proceeds from this event will be donated to Downtown Manchester Special Services District.

Can't Make It? Get your very own DIY Paint Kit. Kits will include:
- 12oz mug
- Custom Vinyl Stencil
- Paint, Brushes + Instructions
- Glazing + Firing at The Firestone

 The cost is $25, click to learn more!