Downtown Scarecrows 2022
---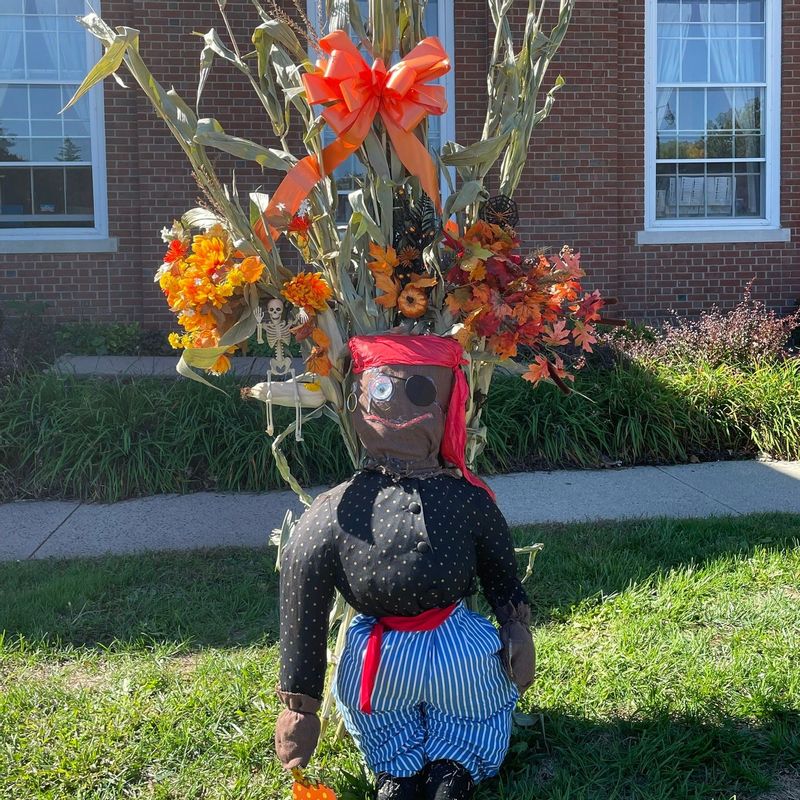 Come on down to view the 53 scarecrows lining Main Street!
Grab a hot coffee, snack, or even an icecream and take a stroll!
CLICK HERE
to read our Scarecrow Stories and learn about the creators!
New this year is our Scarecrow Scavenger Hunt! Grab your smartphone and head to WORK_SPACE at 903 Main Street. Scan the code and get started! You will answer questions about the scarecrows and enter to win a downtown gift card!