Another Great Performance in the Park!
in
Public News Our Site
,
Public News For Networks
,
News To Share
---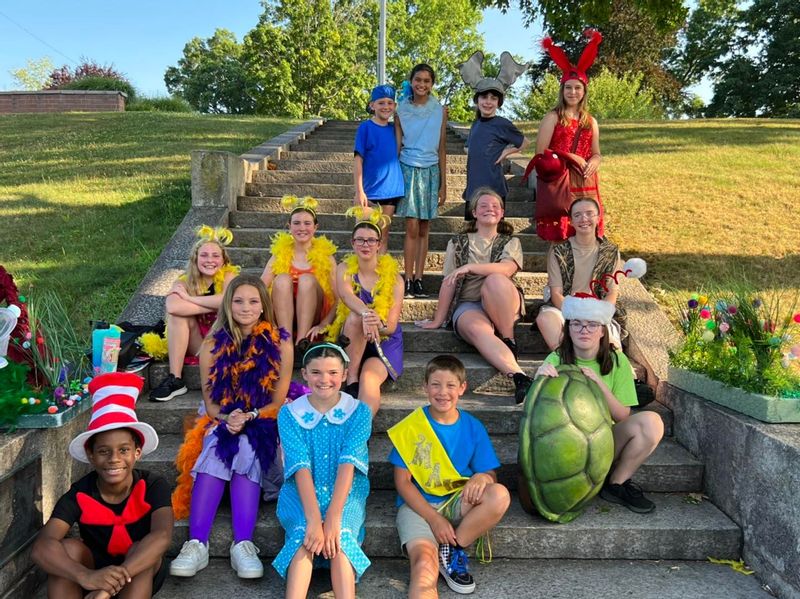 We love to see people enjoying Center Memorial Park in Downtown Manchester! In the summer, the park is full of concerts, art sales and more!
Last week CAST children's theatre put on their 2nd annual Theatre in the Park as the students performed Seussical, Jr.
The lawn was full of families enjoying the show, and children in the audience enthusiastically joined the "Whos" in shouting "We are here!" to alert Hortan to their presence!
At the end of the show, children were invited onto the stage for a mini workshop. They learned the closing song, "Green Eggs and Ham" and got to perform it on stage alongside the CAST members!
This night of family fun was made possible by the Town of Manchester's Downtown Arts and Culture Grant. We are so thankful that the Town of Manchester values the Arts!