Sponsor Spotlight: Manchester Adult & Continuing Education
---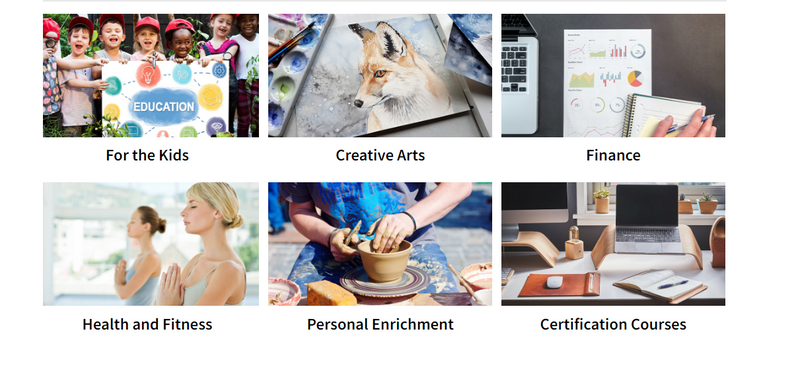 Don't let the name fool you, Manchester Adult & Continuing Education (MA&CE) has something for all ages! 
For Adults:
FREE High School Diploma and GED programs!
English as a Second Language (ESL) Classes
Citizenship Program
The Business Academy
For All Ages: Enrichment Programs!
Classes & Summer Camp for Children
Continuing Education & Enrichment for Adults:
Certification Courses 
Finances
Health & Fitness
Art, Creativity, Writing, Hobbies and SO MUCH MORE!
Achieve your goals, learn new skills, and have fun with Manchester Adult & Continuing Education! We offer a variety of in-person and online classes for adults throughout the year, as well as a STEAM summer camp that kids love—all at unbeatable prices. There's something for everyone, so browse our offerings now to find a place for learning in your life.