Welcome New Downtown Manager!
in
Constituent News Only
,
Public News Our Site
---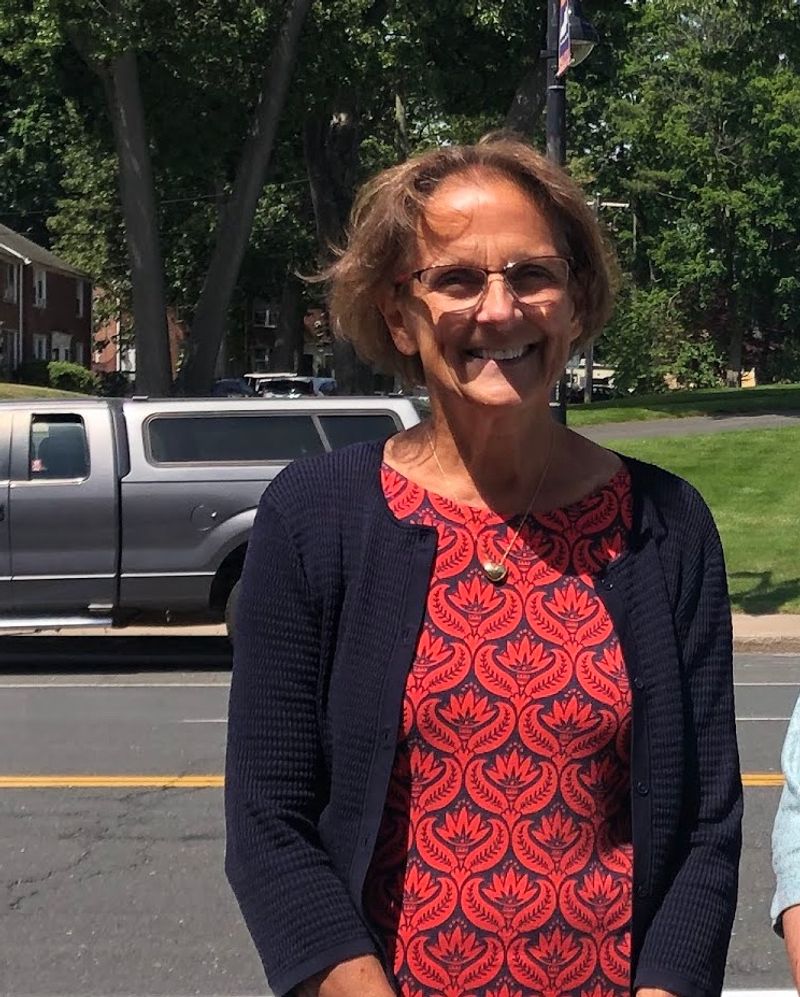 The Downtown District welcomes Bernie LeBel as its new manager as of June 6, 2022. Bernie brings her decades-long experience working in the insurance industry and brings strong organizational and customer service skills to the Downtown Manager position. Walking, gardening and classical guitar are some of the pastimes Bernie enjoys and she is looking forward to meeting and working with the business owners (constituents) of the Downtown District.  As Downtown manager Bernie will be managing the district, maintaining the office and supporting the Board of Commissioners.
Bernie will replace Joy Press as the Downtown manager; however, Bernie and Joy will be working together as Joy transitions into the role of Downtown's Marketing Assistant.  Bernie will handle the overall management of the district, and Joy will focus on the marketing and events.  You can reach Bernie or Joy at [email protected]  Watch our page for more updates as the transition continues.